Clearance Items
Check back often to view all of our current products on clearance!
*While supplies last!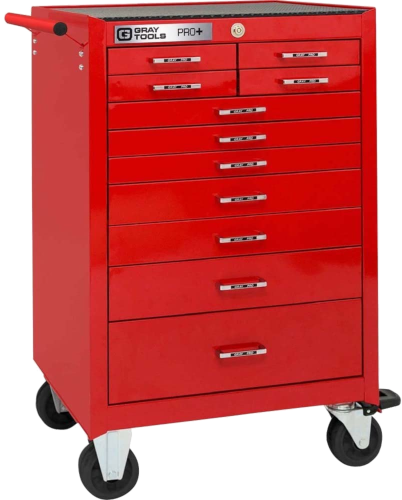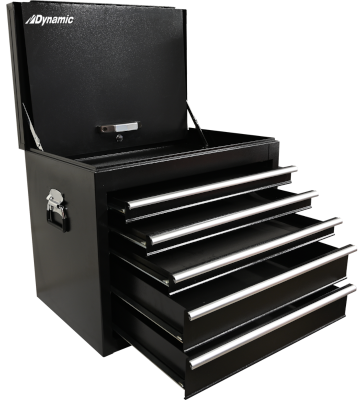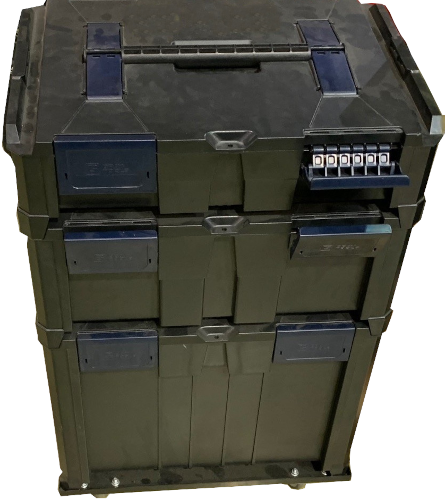 GRAY TOOLS
42″ Pro+ Tool Cart w/11 drawers
Part No.: 93211
Was: $1895.77
Clearance: $1325.99 + tax
DYNAMIC TOOLS
27″ Truck Box w/5 drawers
Part No.: D069003
Was: $1216.32
Clearance: $650.00 + tax
GRAY TOOLS
3-part Modular Box w/casters
Part No.: GRSS-COMP
Was: $613.20
Clearance: $225.00 + tax

Shop STUFFF™ is a high performing lubricant and penetrant. This fast acting cleaner penetrates into inaccessible areas, stops squeaks, frees rusty bolts, displaces moisture and protects surfaces against wear and corrosion. It adheres to metal better than petroleum-based oils so it can extend the life of your equipment. It also removes grease, oil, ink, tar, carbon, rust, marker, sticky residue and then cleans up easily with soap and water.
Part No.: SSC-350-1  Was: $13.95 Clearance Price: $10.99 + tax (while supplies last)
Food Grade Version  Part No.: FGC-350-1  Was $14.25 Clearance Price: $12.99 + tax (while supplies last)