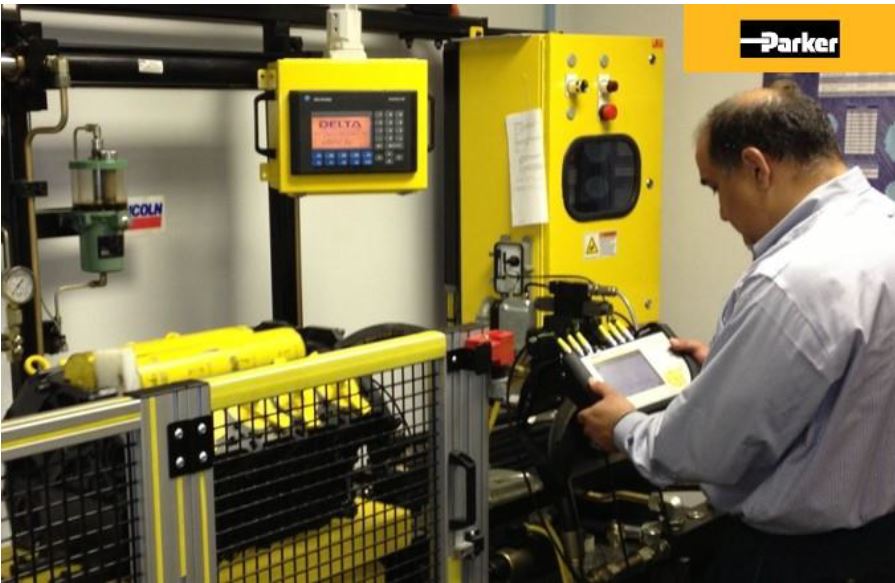 2023 Class Dates:
December 12-14, 2023
Please Note: Class runs from 8:00am to 3:30pm. Included are coffee, a light breakfast, snacks, and a hot lunch. Course materials books are supplied. Attendees are encouraged to bring laptops, iPads and cellphones to enhance their experience. Sign up multiple attendees and you'll receive a 10% discount.
For more information or to reserve your spot call 519-258-2022 or sign up using the form below.
INDUSTRIAL HYDRAULIC TRAINING
Hydraulic Training is a three day intensive course designed to introduce participants to hydraulics as it relates to industrial machinery. Students will learn how and why hydraulic components function as well as learn how to maintain and troubleshoot hydraulic systems using classroom and hands-on technique training.
Click here to download our Training Agreement form.
Components Covered:
Pumps, Cylinders, Motors, Directional Valves
Flow Controls, Proportional Valves, Filtration Systems
Accumulators & Hydraulic Power Units, Schematics, Symbols & Safety